Custom Capsule Consultants is an end-to-end manufacturer of science-backed hemp extract products and supplements.
Our custom formulas combine hemp-derived extracts with vitamins, terpenes and synergistic ingredients in order to increase the efficacy of the product and deliver specialized effects for a broad variety of use cases.
Our team will work with you to pick a formulations from our extensive product catalog, or our product development team can create a custom formula specifically for your needs.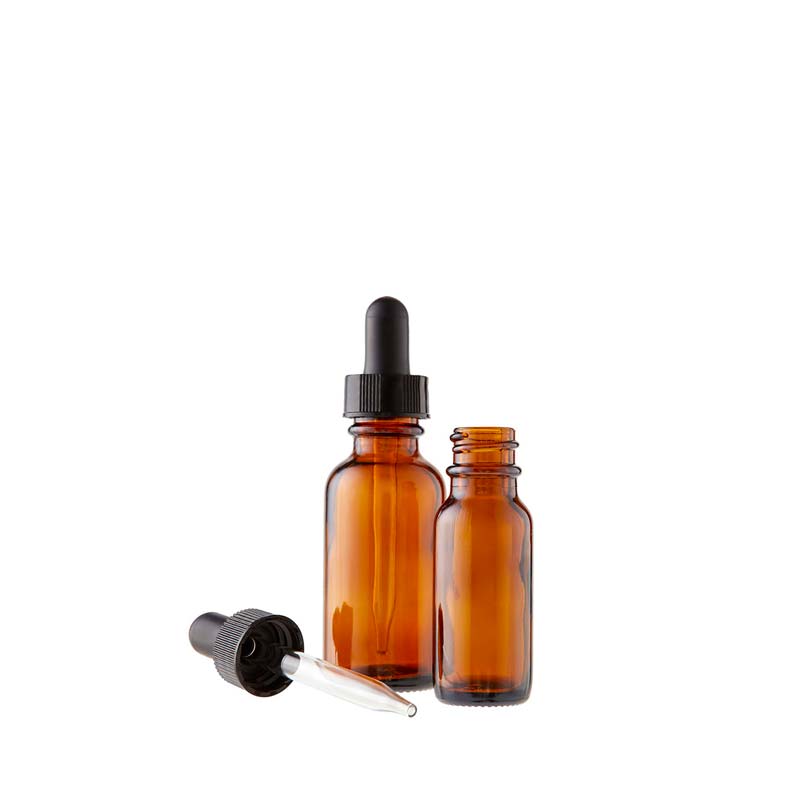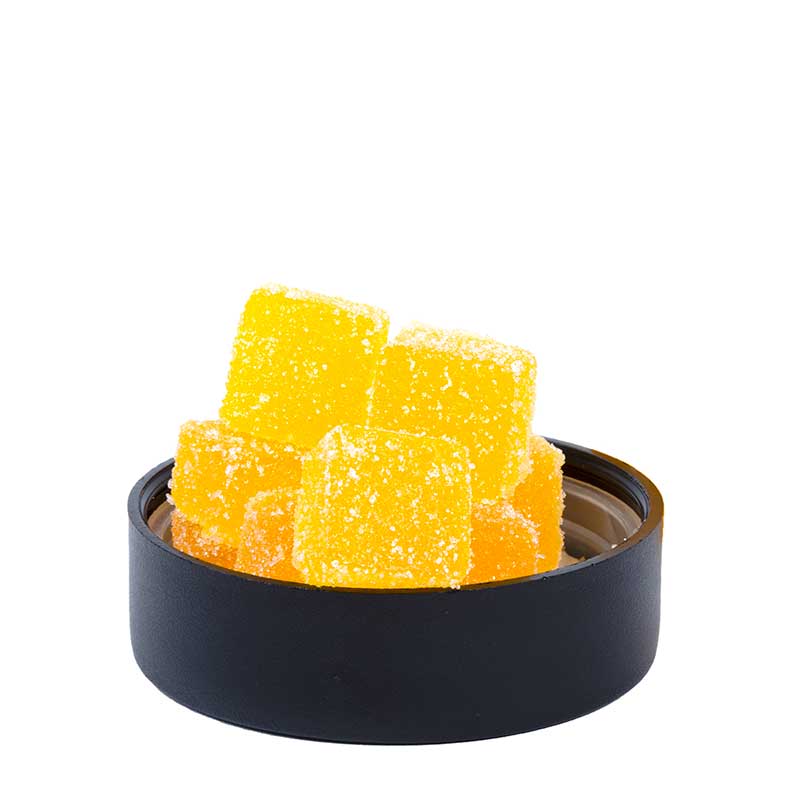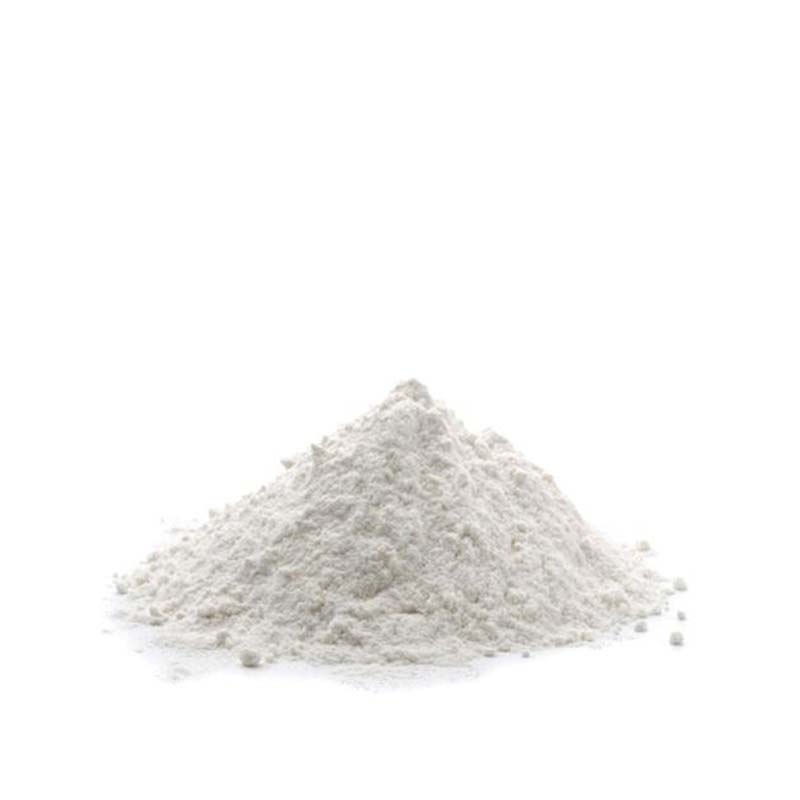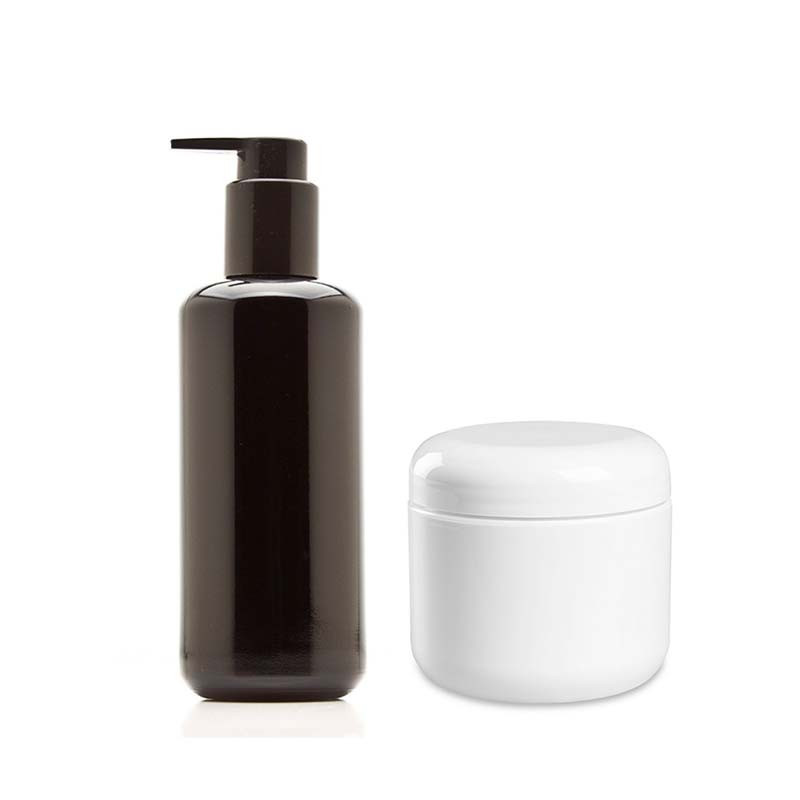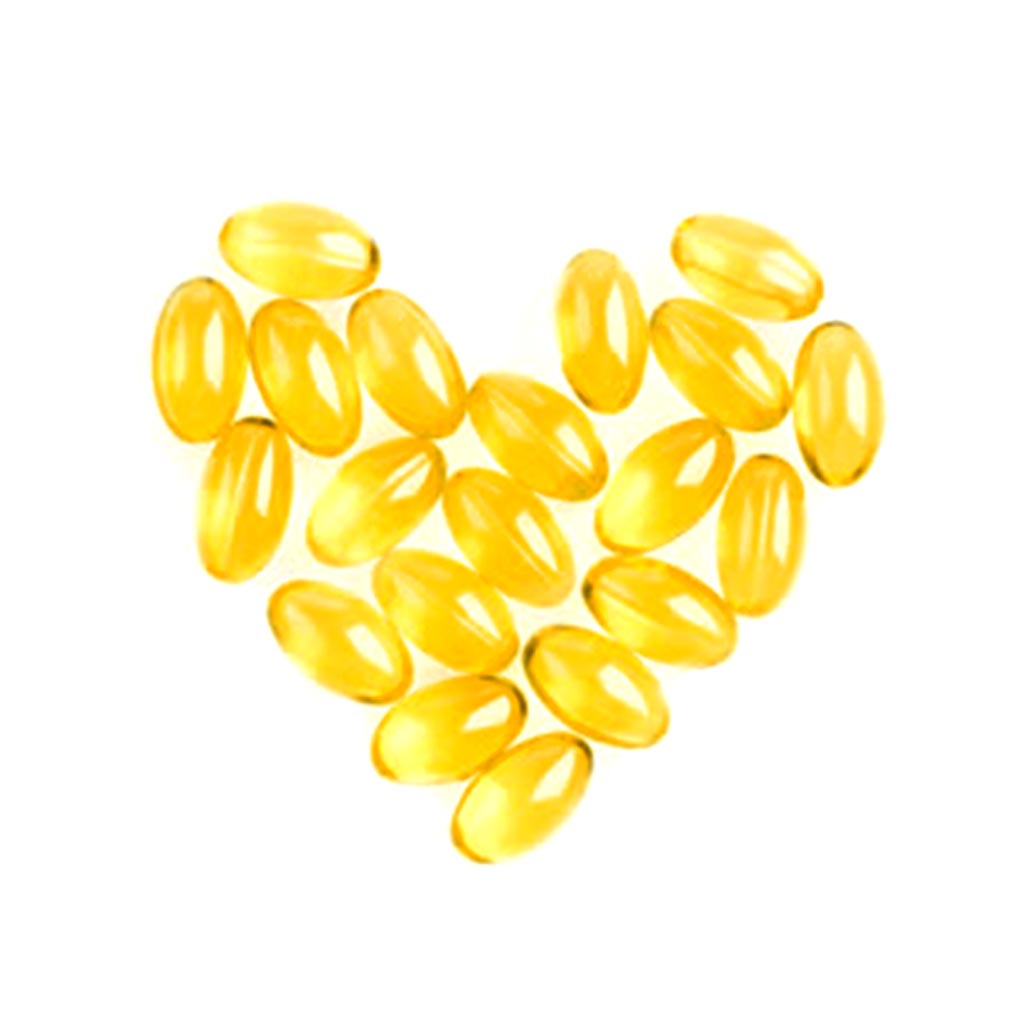 Softgels represent one of the biggest market opportunities in the hemp extract industry.
Our proprietary formulations for softgels give our partners a reliable product and a unique position in an increasingly crowded market.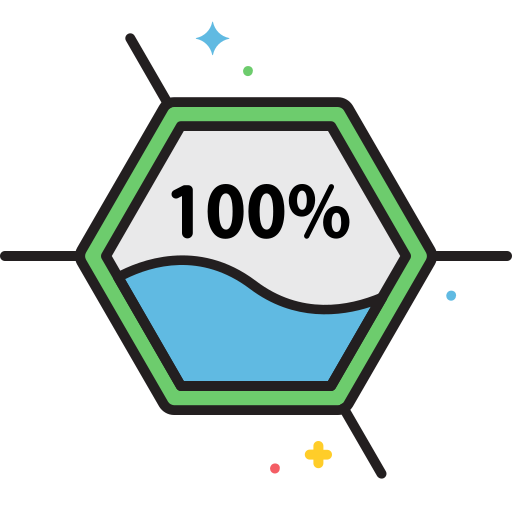 Highly efficient and bioavailable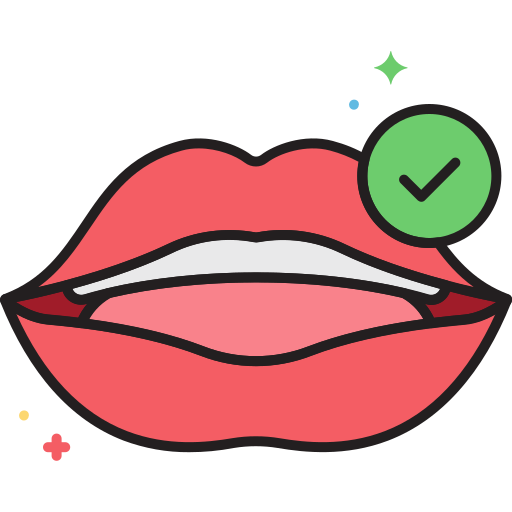 Perfect for consistent, metered dosages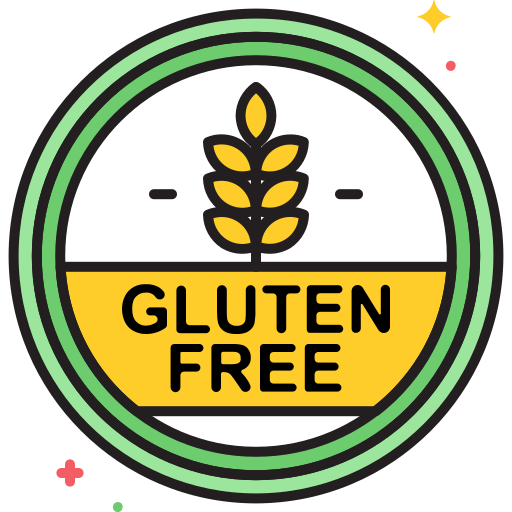 Vegan, gluten-free, and acid resistant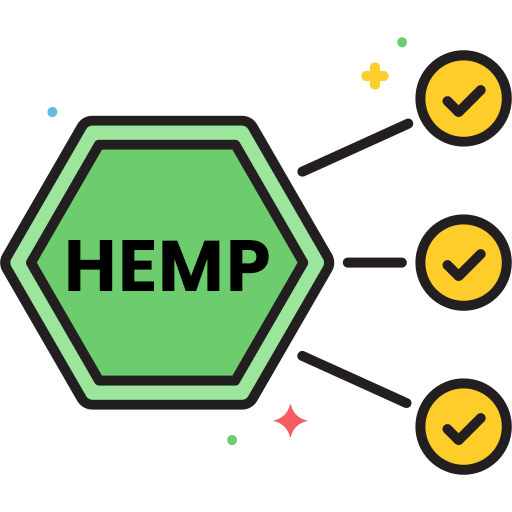 Combines with ingredients customers will feel and enjoy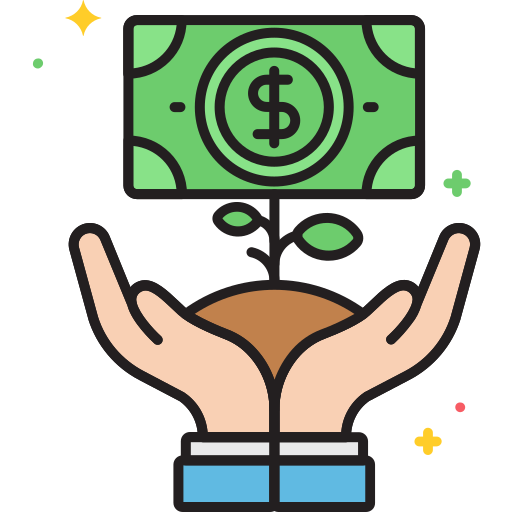 Attractive with high perceived value for better margins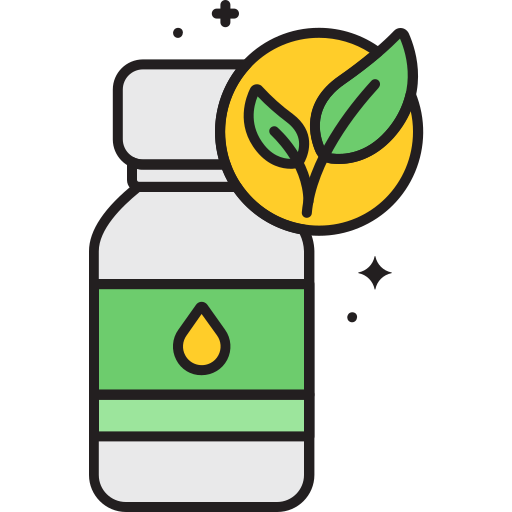 Popular delivery device for dietary supplements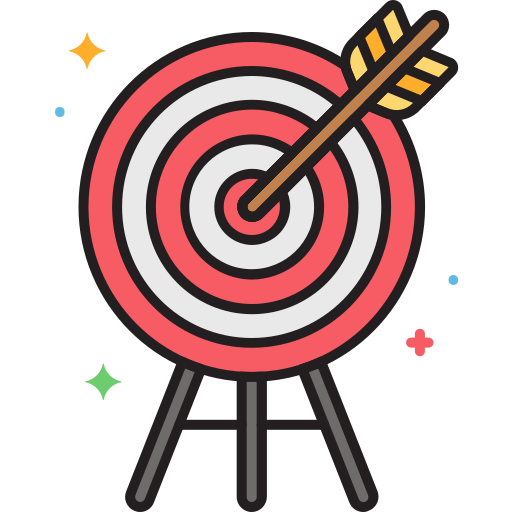 Brand Development & Marketing
Without strategic branding and marketing, your product will most certainly miss it's intended target audience.
Our design and marketing team has over 15 years experience developing impactful, industry-leading brands that are fully compliant with evolving industry regulations.
We will work with you to target your customer demographics and create focused brand and marketing strategies that engage and convert.
Our in-house creative team can design and develop…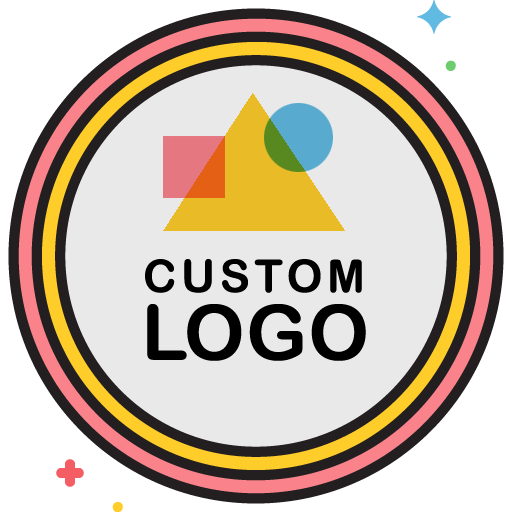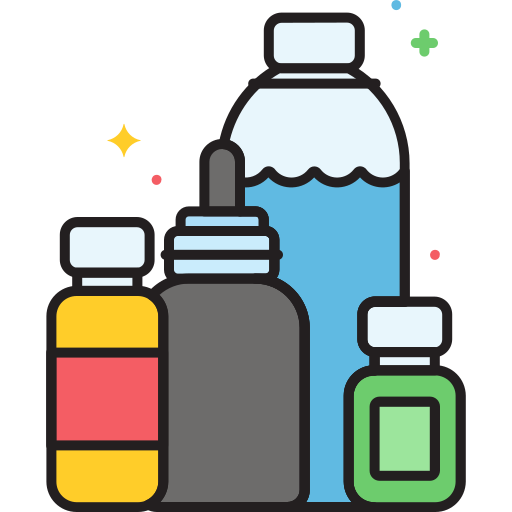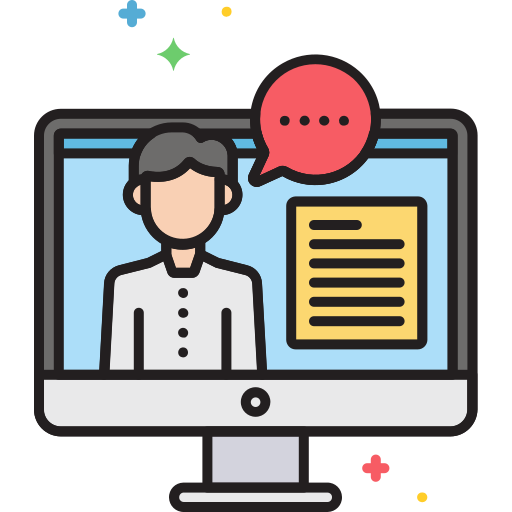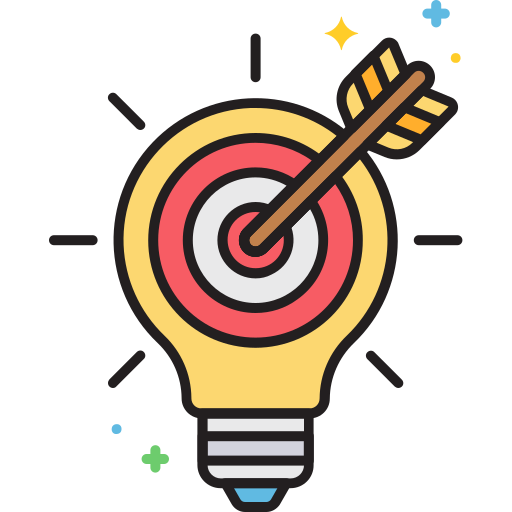 We're invested in the success of our partners.
Large or small, we'll develop a custom plan within your budget to help you achieve your goals.