Your Product //
Your Vision //
Made Reality //
Your Product //
Your Vision //
Made Reality //
WE ARE CUSTOM CAPSULE CONSULTANTS
About Us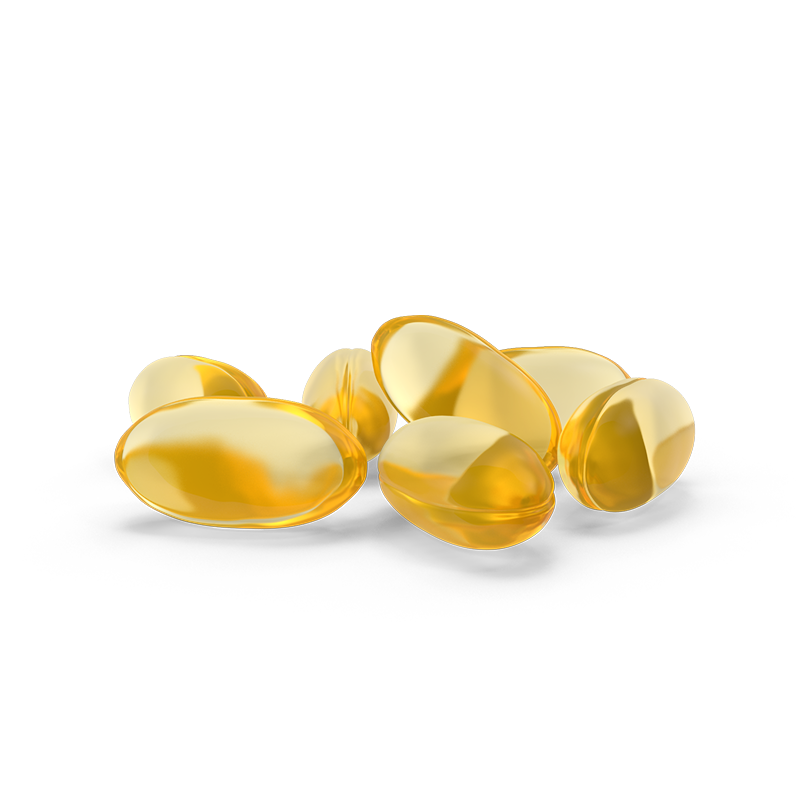 Join the booming supplements space
Let us help you turn that great health and wellness product idea into a successful reality.
Custom Capsule Consultants provides entrepreneurs and brands in the growing supplement industry with best-in-class manufacturing services, end-to-end product development, custom formulations, white-label and private-label products.
We're your trusted partner in creating quality products with hemp and other cutting-edge ingredients that succeed on the shelf and help better people's lives.
We're veterans in this space
Experienced Team
Unique product offerings
We're proven innovators
fast lead times
Low MOQ Custom Products
blue sky thinking
Custom Formulations
launch your brand now
Turnkey White Label Service
Products that Sell
We're Your Brand Partners
Our Mission
Our ethos is informed by decades of forward-thinking product development at the helm of some of the industry's legacy manufacturers. CCC combines unrivaled executive leadership with cutting-edge scientific development to spearhead the next major hemp extract product category: softgel supplements.
Science Backed Products
Our team of nationally-recognized scientists work with you to develop custom hemp extract-based softgels to address specific ailments or target markets.
End to End Product Development
CCC also offers end-to-end product development, manufacturing, branding and marketing solutions to businesses and start-ups looking to enter this booming industry.