Meet Our Team
The team at Custom Capsule Consultants are experts in product development.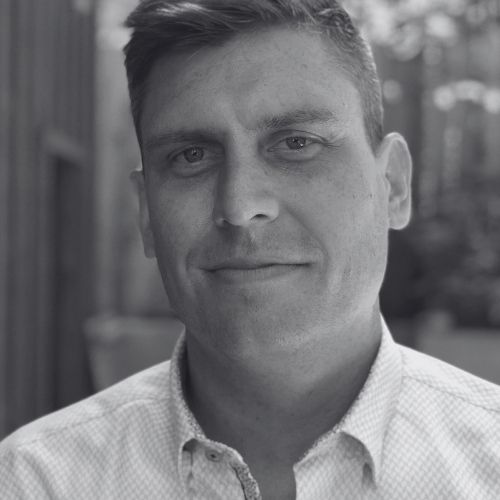 Robert Johnson has worked in the cannabinoid/supplement space since 2006, and has built up a wealth of knowledge around hemp, the supplements space, product development, business development, market demands and consumer trends. 
Robert has a proven track record of establishing successful hemp/cannabinoid business ventures. Before founding Custom Capsule Consultants in 2016, Robert was Co-Founder and Head of Sales at TetraLabs, the company that pioneered the development of premium pharmaceutical-grade cannabinoid products in the mid-2000s, as well as the use of fractional distillation to clarify and isolate THC oil. He has launched numerous innovative products in the hemp space, including the first softgels on the market. He also served as co-owner and CEO at CannaCatering, which he grew from a bootstrapped start-up to a California industry leader in two years. His writing has been published in Rolling Stone, Nutraceuticals World, Natural Products Insider, Cannabis Industry Journal, Green Entrepreneur and MG Magazine. 
He is now a regular presenter at CBD Training Academy, where he speaks about custom formulations and product differentiation. 
Robert's singular experience, extensive industry network, business acumen and keen insight into the future of the hemp and supplement marketplaces form an invaluable component of Custom Capsule Consultants client services. Robert provides experienced, personalized counsel to all CCC clients regarding their product concepts and business plans.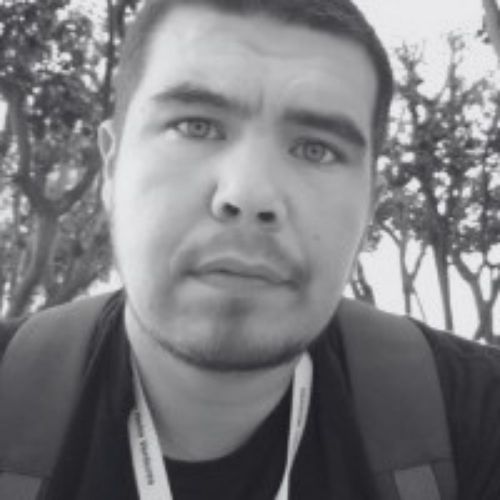 Armando Lopez is a nationally renowned expert in hemp extraction science and pharmacology who has developed a broad range of successful supplements that synergize cannabinoids with other natural compounds. 
At CCC, Armando supervises all of our laboratory technicians, monitors laboratory processes, and oversees quality control and safety protocols. His deep experience in scientific innovation, cutting-edge research laboratories, pharmaceuticals, biotechnology, and consumer product development brings top-level scientific excellence and quality assurance to every product we makes. 
Prior to joining CCC, Armando served as Quality Assurance Specialist at Botanx, a research-based manufacturing company that formulates and develops personal care products for global markets. He was also Laboratory Supervisor at ImaginAb, a biotechnology company that develops targeted molecular imaging to aid in the clinical management of cancer and autoimmune diseases. He worked as Laboratory Manager at Phenomenex, which builds novel analytical chemistry solutions for researchers in industrial, government and academic laboratories.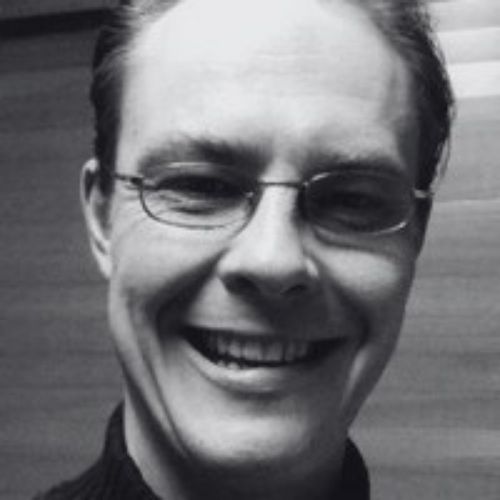 Boris Anukhin is an accomplished research and development consultant in the biomedical industry. In his role at CCC, Boris supervises technology infrastructure, helps develop new product lines, and ensures production efficiency, testing accuracy, and safety in all of our manufacturing processes. 
Boris served as Operations Manager at TetraLabs, one of the first companies to make pharmaceutical grade THC products with precise dosing. He also spent 13 years at Abbott Laboratories, one of the world's largest multinational medical technology companies, where he worked as a research and development technician, as well as an advanced research and technology engineer. During his tenure at Abbott, he led teams in designing and developing advanced vascular stem technology.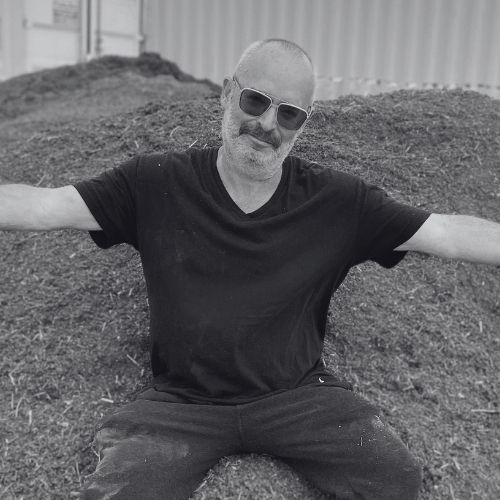 Gene Fein has been actively involved in cannabis for 30+ years and began his work with hemp 7 years ago. Gene is a vocal industry advocate, strategic planner, creator of high quality products/intellectual property as well as a top sales & distribution executive; with his extensive contacts: Gene has finger on the pulse of this rapidly evolving industry. As an executive, Gene has been a leader in three different industries. As an entertainment executive, Gene has produced and directed over 250 episodes of music, pop culture and sports television, working with everyone from Laird Hamilton to Bob Dylan to Notorious BIG. He's also a 23-year Grammy Voting Member.  As a technologist, out of over 2,000,000 inventors, Gene is number 255, with 143 patents to his name, working with luminaries like The Bill Gates Global Good Foundation, The Filmmaker James Cameron and The NFL, among many others. As a cannabis executive, he released the first 1,000mg CBD salve and became the largest growers of certified organizations c hemp in the USA in 2019. Gene's interest in the next era of wellness products attracted him to working with Robert Johnson and the amazing team he has assembled at CCC.

Genes extensive business acumen at the top of three industries allows him to dip into a wealth of knowledge in providing real time strategic input to assist in guiding CCC to the apex of the this new era of wellness products and solutions.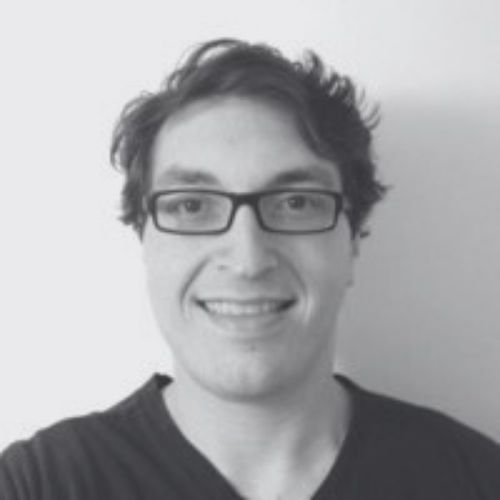 David leads brand development and marketing support for CCC and our clientele, including logo design, packaging concepts, website design and development, social and email marketing, and SEO strategy. He brings deep expertise in e-commerce, graphic design, digital marketing, branding and identity to his role. David has worked as a design consultant, art director, and graphic designer for almost two decades. His past entertainment clients include Fox Broadcasting shows So You Think You Can Dance and The Next Great American Band and 19 Entertainment's American Idol. David now focuses his work on creating and building exciting new brands and products in CBD and nootropics.
David's creative skills and technological expertise make him a major asset for CCC clients who are looking to market their products after they've been developed. He works closely with each customer to develop supportive business collateral, visual identities, and marketing strategies that make their brands and products stand out.
David holds a Bachelor of Fine Arts in Graphic Design from the University of the Arts.