Custom Capsule Consultants
White-Label & Contract Hemp Extract Product Manufacturing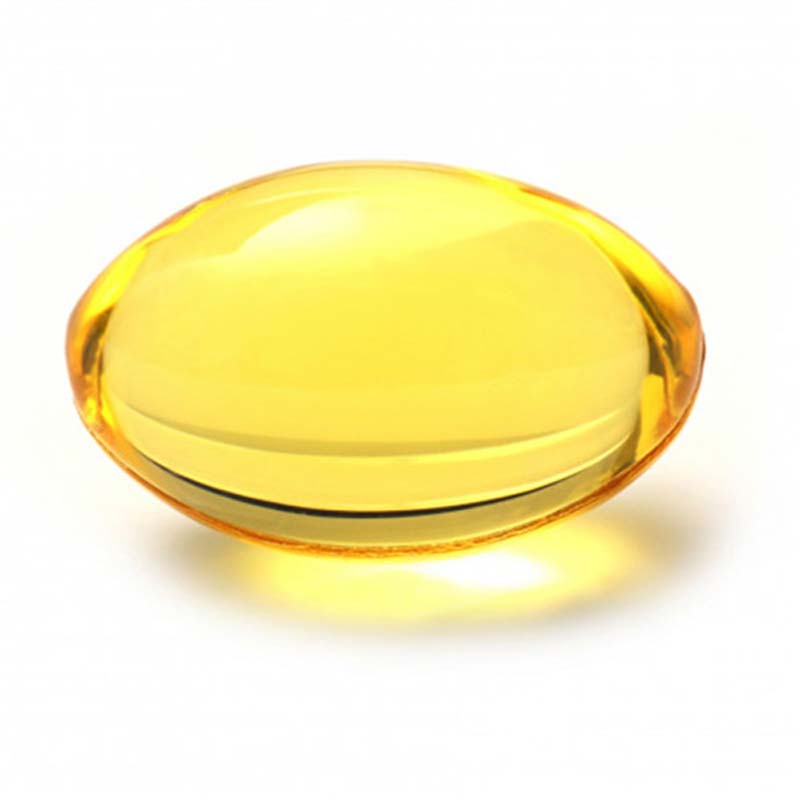 Custom Capsules Consultants is a leading innovation lab for the hemp extract supplement industry.
Our executive team has more than 40 years of cumulative experience in hemp-derived extracts and are focused on developing groundbreaking products for our partners.
Our highly experienced product development team brings best practices from established and tightly-regulated industries, ensuring the highest quality, consistency, and compliance.
White-Label Product Development
Large Variety of Natural, Colored Gel Dyes
Vegan and Acid-Resistant Softgels for Maximum Bioavailability

Our team works with you to pick a formulation from our extensive product catalog, or our product development team can create a custom formula specifically for your needs.
Our chief scientific officer is a nationally renowned expert in hemp extraction science and pharmacology, and has developed a broad range of supplements that synergize cannabinoids with other natural compounds.
Experience in Research-Backed, Custom Product Development
Vegan and Acid-Resistant Softgels for Maximum Bioavailability
Full Encapsulation for Custom Formulas
Variety of Natural Colored Gel Dyes

CCC is a full-service manufacturer of hemp-derived extract softgels, tinctures, powders, concentrates and lotions, developed by some of the leading scientists in the industry.
Manufacturing & White-Labeling
Custom Formulations
Branding & Packaging
Marketing Strategy & Affiliate Programs
We're invested in the success of our partners.
Large or small, we'll develop a custom plan within your budget to help you achieve your goals.