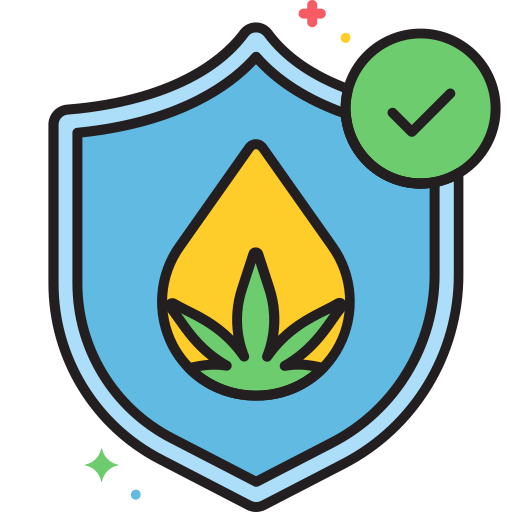 Custom Capsule Consultants' scientific team brings the best practices and standards of the established and highly regulated food and pharmaceutical industries into the world of hemp extraction.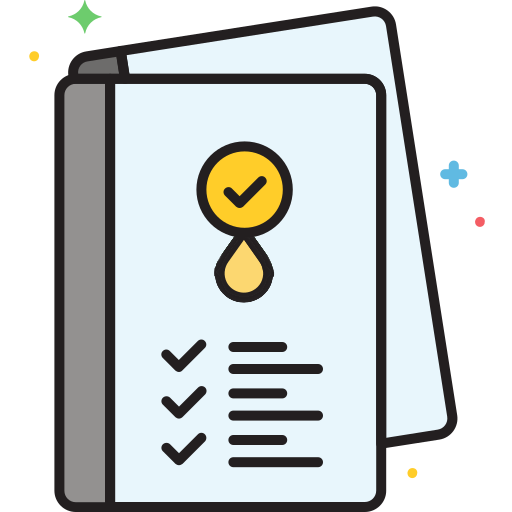 Our lab team has extensive experience creating effective, compliant hemp extract products.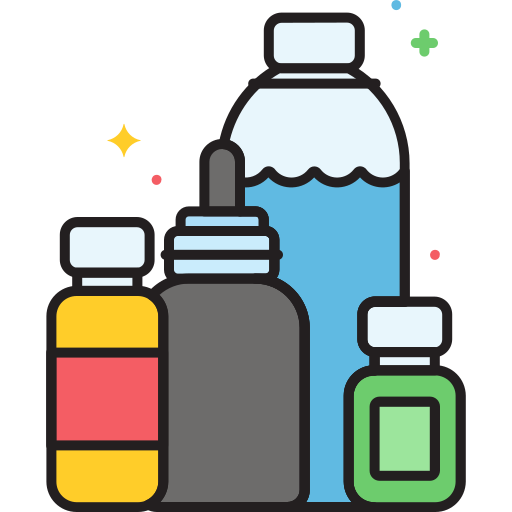 CCC offers the widest range of customizable products available to your company, combining hemp extracts with other natural active compounds to create innovative, targeted products.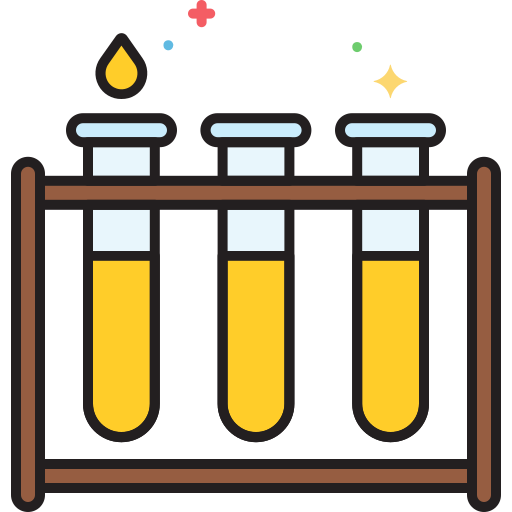 Our scientists develop bespoke formulations and supplements to address specific needs or client requirements. Whether you are looking to develop a post-workout supplement, or a natural alternative to anxiety medication, we can create something unique for your brand.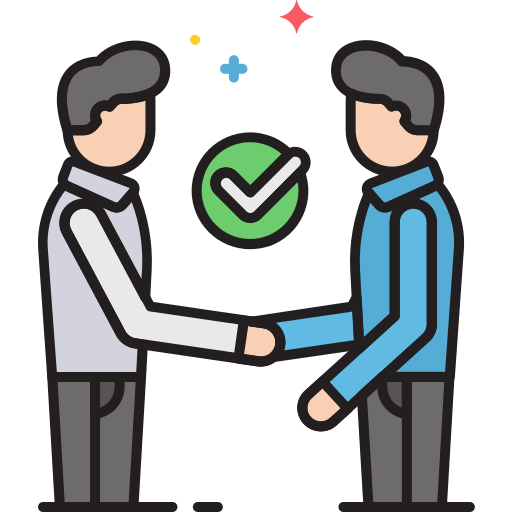 Being able to trust your partners and vendors is crucially important to running a business.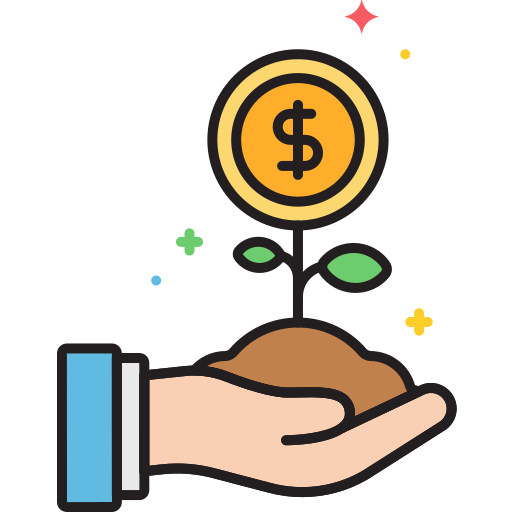 CCC has decades of experience at every touch point along the hemp extraction supply chain, and our experienced leadership team understands the role that manufacturers and co-packers play in the success of your business.
CCC is designed to grow with yours, so we are always accountable to your deadlines and needs.
We're invested in the success of our partners.
Large or small, we'll develop a custom plan within your budget to help you achieve your goals.